St. John's Church (object 106)
Beginning of 15. century (?) restored 1927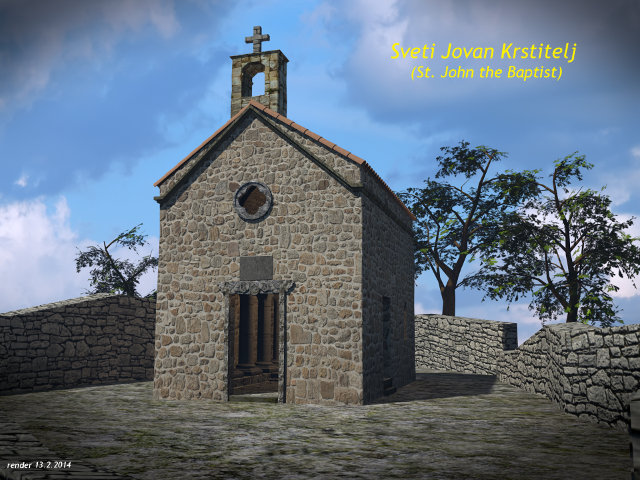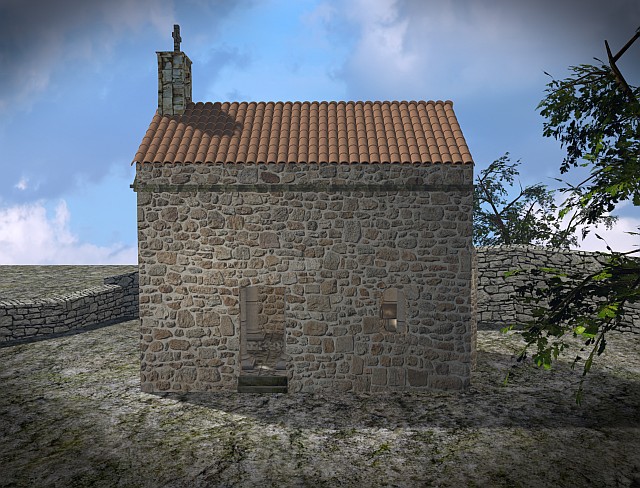 Inside - Please note, that the interior decoration not is authentic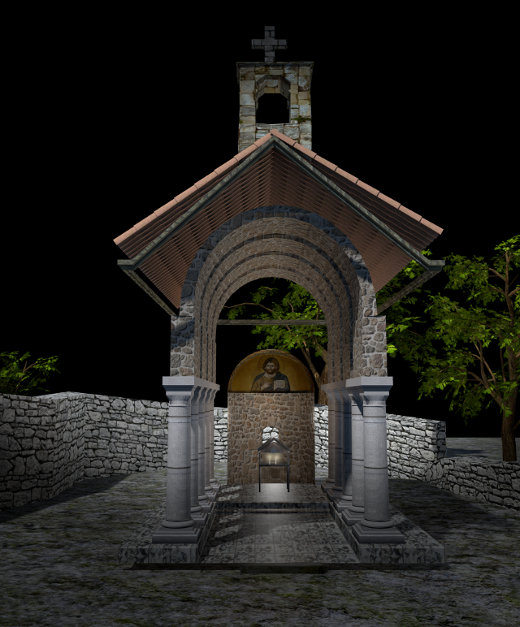 This is a single-nave church with a small bell-tower [...]. the church is Orthodox today[...].
 Since the church is situated on one of the most prominent locations in Bar, on a little crossroads square, and since its foundation shape is rather archaic, it is possible that this used to be St. Peter's Church.
(ZAGARCANIN Mladen, &quotSTARI GRAD BAR - THE OLD TOWN OF BAR". &quotA GUIDE THROUGH THE CENTURIES")
The church of St. Peter ("Sancti Petri de Antivari") was mentioned on 12 May 1247, when the gathering of the count, the "elders" and the "people" of Antivari was held in front of it. It was one of three Collegiate churches of the town.
top ↑
rendered February 2014