The Citadel (object 158-170)
The Citadel, as it can be seen now, is a military defensive system, which was largely created in the beginning of the 15th century in the place of a smaller rectangular fort from the end of the 13th century.
REMARK:
This object was created in a very early phase of the projekt. In the focus of interest was not high-detailed-reconstruction but optimizing the objects for gaming. (Technically: Models with Low poly meshes)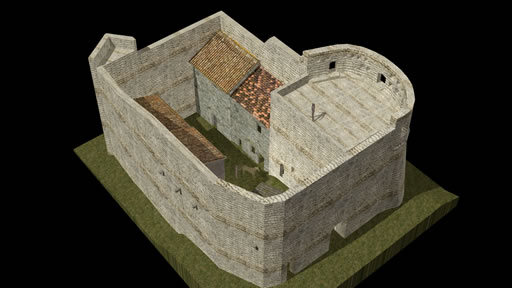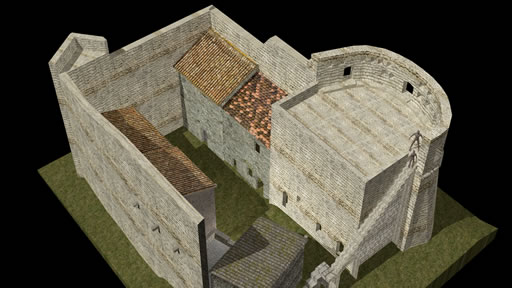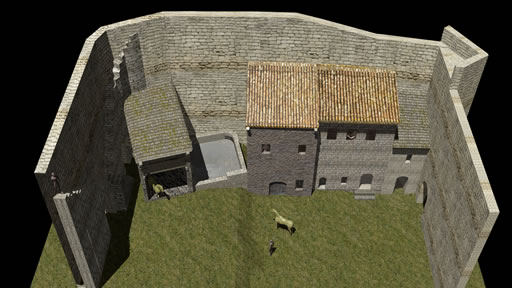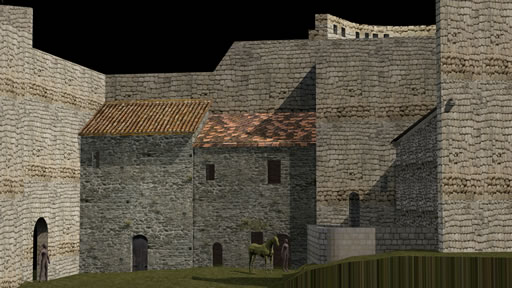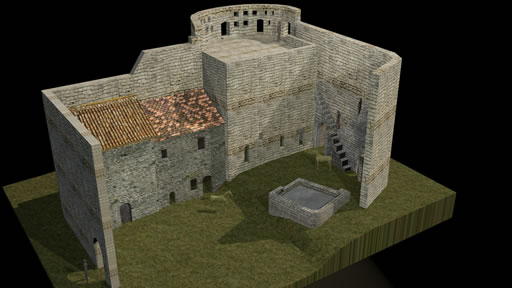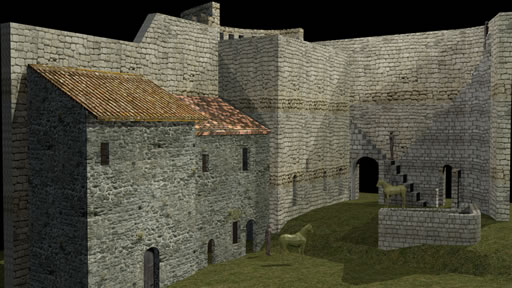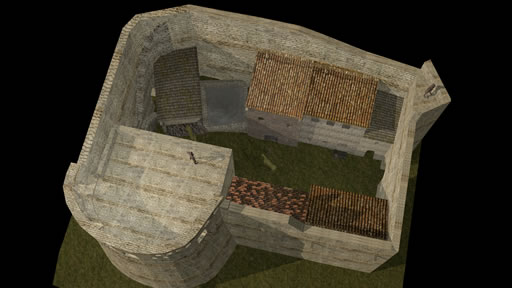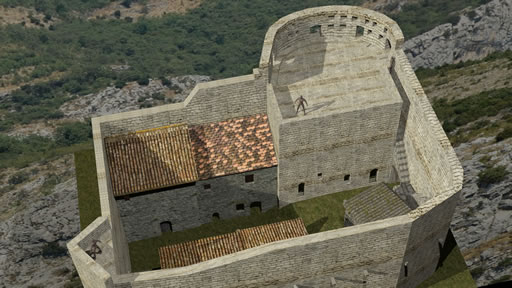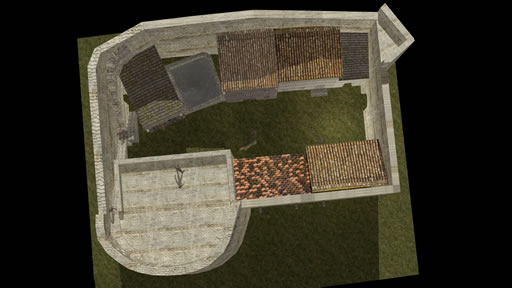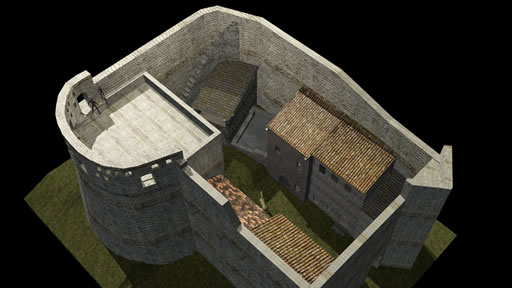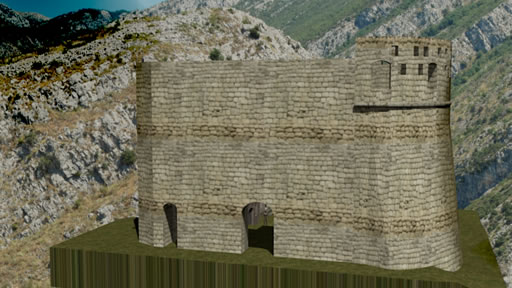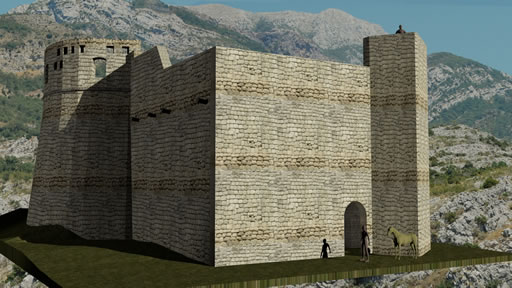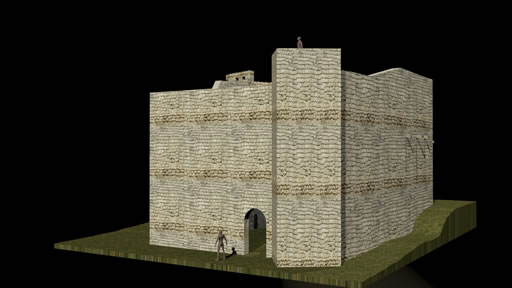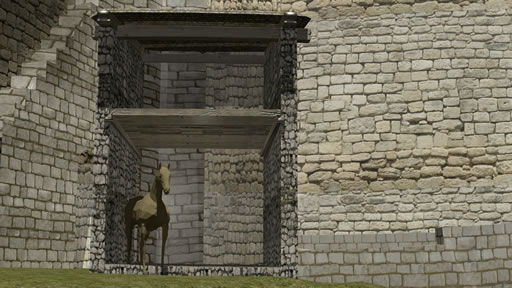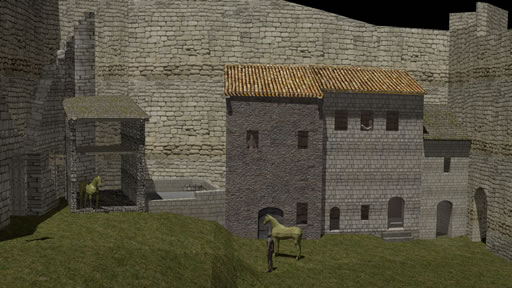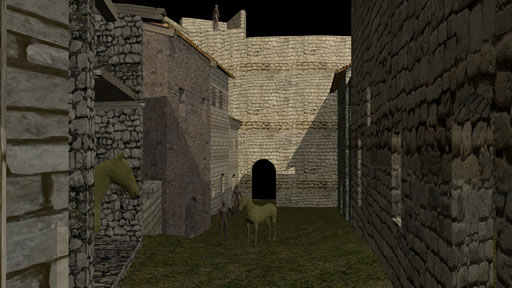 All models are tentative drafts (low-poly-meshes) , not for fotorealism.
rendered September 15. 2012
top ↑